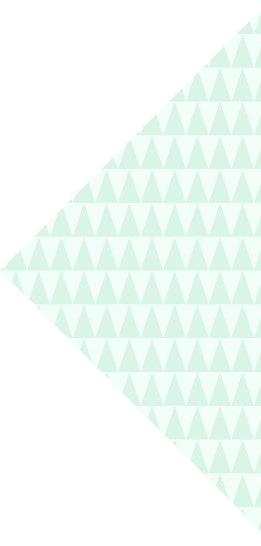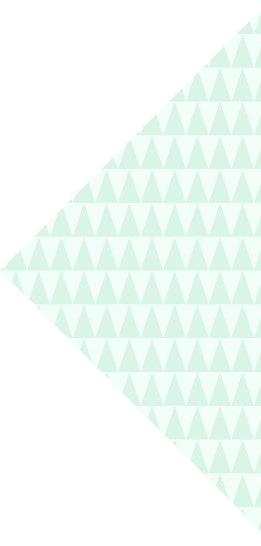 First Visit by First Birthday
The American Dental Association and American Academy of Pediatric Dentistry both recommend that children visit the dentist for their first check-up shortly after their first tooth erupts or by their first birthday. Even if your child only has a few teeth, it's important for a kids' dentist to take a look at their mouth and gums. There are habits that can cause decay to occur even before teeth erupt. Our team can identify signs of decay and potential problems early and give you some tips on how to help your toddler maintain good oral health at home.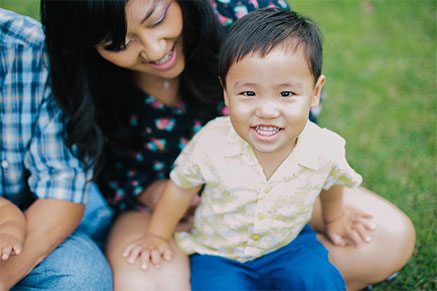 Photo by: Alisa Greig
Our Children's Dental Services
We offer a full line-up of dental services for kids of all ages. Just like with all our patients, we tailor your child's dental care to their specific needs. We discuss treatment recommendations with you before we begin, too. We want children and their parents to feel confident in the care we provide.
Children's Exams & Teeth Cleanings
Fluoride Treatments
Protective Sealants
Tooth-Colored Fillings
Digital X-Rays
Brushing & Flossing Tips
Nutritional Guidance for Healthy Teeth
Kid-Friendly Office
Kids' dentist Dr. Kawazoe is a parent herself, so she understands how important it is for kids to feel comfortable in our care. Your child can watch his favorite shows or play a game while he waits and while we work. If there is ever anything we can do to improve your child's experience at Kaneohe Smile Center, please let us know!