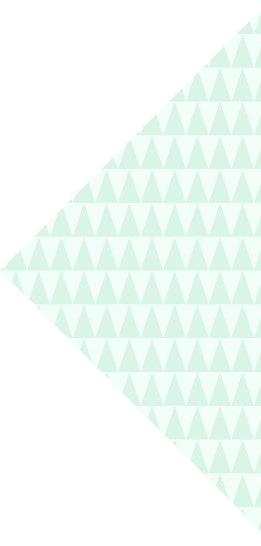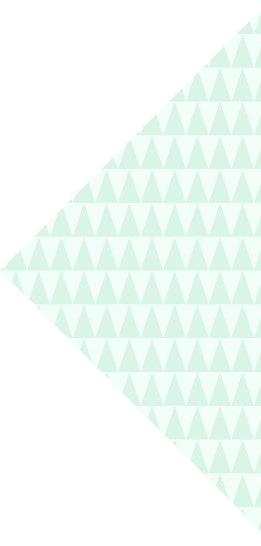 Visit Our Dental Office in Kaneohe
At Kaneohe Smile Center, we treat you like you're part of our family because we think of our team and patients as one big dental family! As a member of our dental family, we give you the respect you deserve; keep you comfortable with great amenities; provide you with personalized, one-on-one care; and work with you to stay within your budget. Ready to schedule an appointment at our dental office in Kaneohe? Give us a call!
Contact Us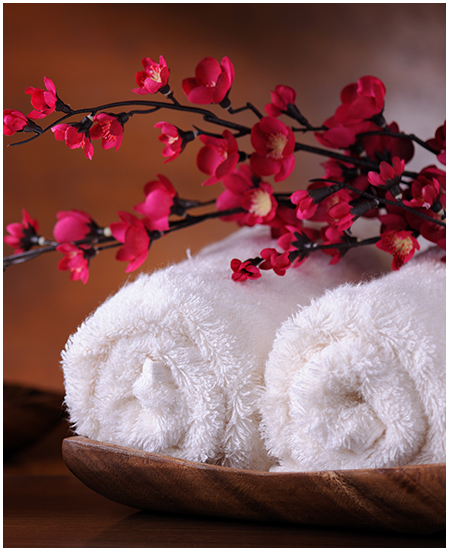 Comfortable & Convenient Care
To us, you're more than just another mouth to work on – you're a person and a friend. That's why we make your comfort and convenience a priority. At our Kaneohe dental office, we offer patients amenities to help you feel completely at home in our care. Thanks to the TVs in our treatment rooms, you can sit back, relax, and watch a favorite show while we work.
We understand that it can be difficult to fit dental appointments for yourself into your schedule. Add in other family members, and suddenly your schedule has become a jigsaw puzzle of appointments, work, school, extracurriculars, and family time. Whenever possible, we also offer same-day treatment after a diagnosis is made. Our goal is to make visits to our office as easy as possible.
New Patient Forms
In order to help streamline your first appointment, we invite you to download and print our new patient forms before your visit. Just fill out the forms and bring them to the front desk when you check in. We'll take care of the rest!
Download Forms