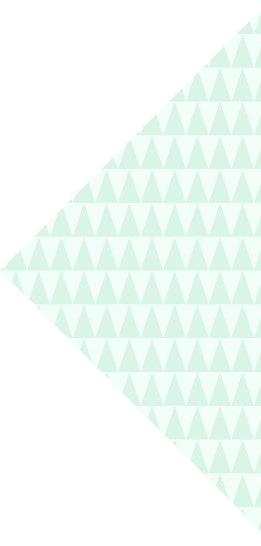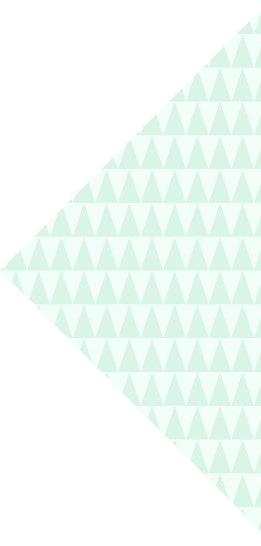 Meet Our Kaneohe Dentist
At Kaneohe Smile Center, our team is dedicated to your oral health. Kaneohe dentist Dr. Alison Kawazoe has put together a talented, knowledgeable, and friendly team of dental professionals who truly love what they do. When you visit our office, you'll notice our difference right away. We greet you by name when you walk in, prioritize your comfort throughout your visit, and tailor your dental care to your unique needs. No two smiles are the same, so the care you receive shouldn't be the same either. To the Kaneohe Smile Center team, you're more than just another patient – you are a member of our dental family. Schedule an appointment today!
Contact Us
Dr. Alison Kawazoe
Dr. Alison Buccat Kawazoe was born and raised in Kaneohe and is a graduate of Maryknoll High School. She attended Pacific University in Forest Grove, Oregon for her undergraduate studies. She received her bachelor's degree in biology with a minor in chemistry. Dr. Kawazoe then decided to pursue her dream of becoming a dentist. She enrolled at Oregon Health and Science University, where she received her Doctorate of Dental Medicine degree in 2009.
In mid-September 2017, Dr. Kawazoe took over the former dental practice of Dr. Paul Murakami and renamed it Kaneohe Smile Center. As a Kaneohe native, she is proud and honored to be providing high-quality dental care to the community in which she was raised.
Dr. Kawazoe resides in Kaneohe with her husband and their two little girls. You can often see her running around Kaneohe or working out at the gym. She is very excited to be practicing here and can't wait to see your smile!