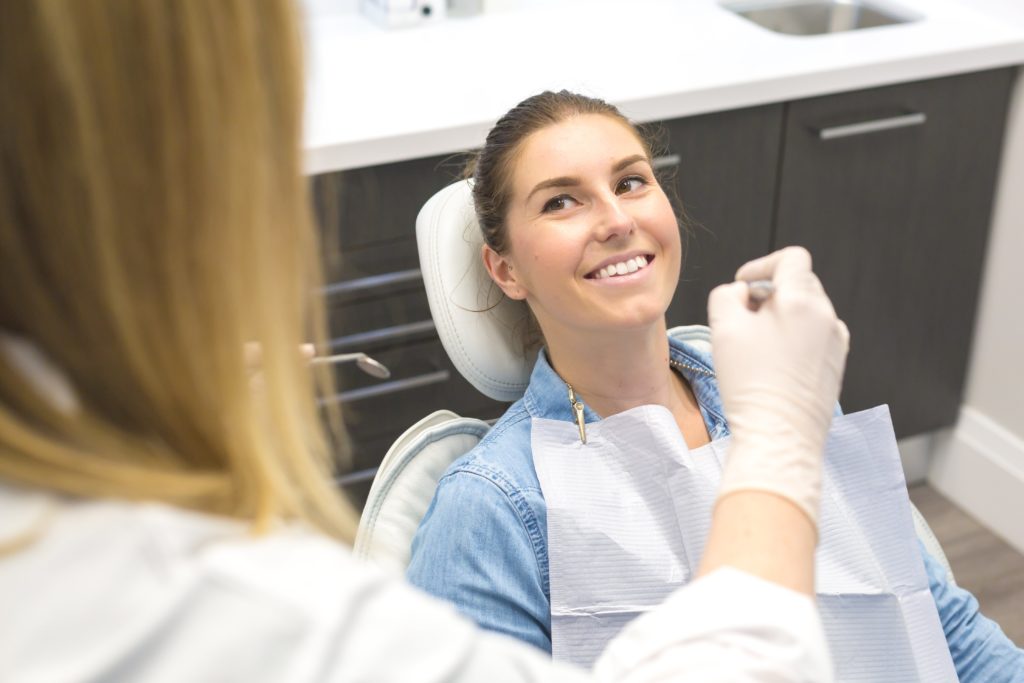 How well you care for your teeth and gums has a powerful effect on your overall health. Neglecting your oral health lead to more than just sore teeth and bad breath. Researchers have found possible connections between gum problems and heart disease, bacterial pneumonia, stroke, and even problem pregnancies.
"You cannot be healthy with an unhealthy mouth any more than one can be healthy with an infected foot," says Richard H. Price, DMD, spokesperson for the American Dental Association (ADA).
To maintain your oral health — and overall good health — Price says you should see your dentist regularly to head off any problems early. You should also practice good oral hygiene at home. Carefully brushing and flossing your teeth regularly is the first step in prevent plaque from accumulating and causing problems. There is nothing a dentist can do that a patient can't undo by neglecting their dental care, says Price.